So I've got my accounts suspended. And, as a result, I'll tell you the full story.
It all began by (obviously) trying to login into my account, but, this time, I saw this massage: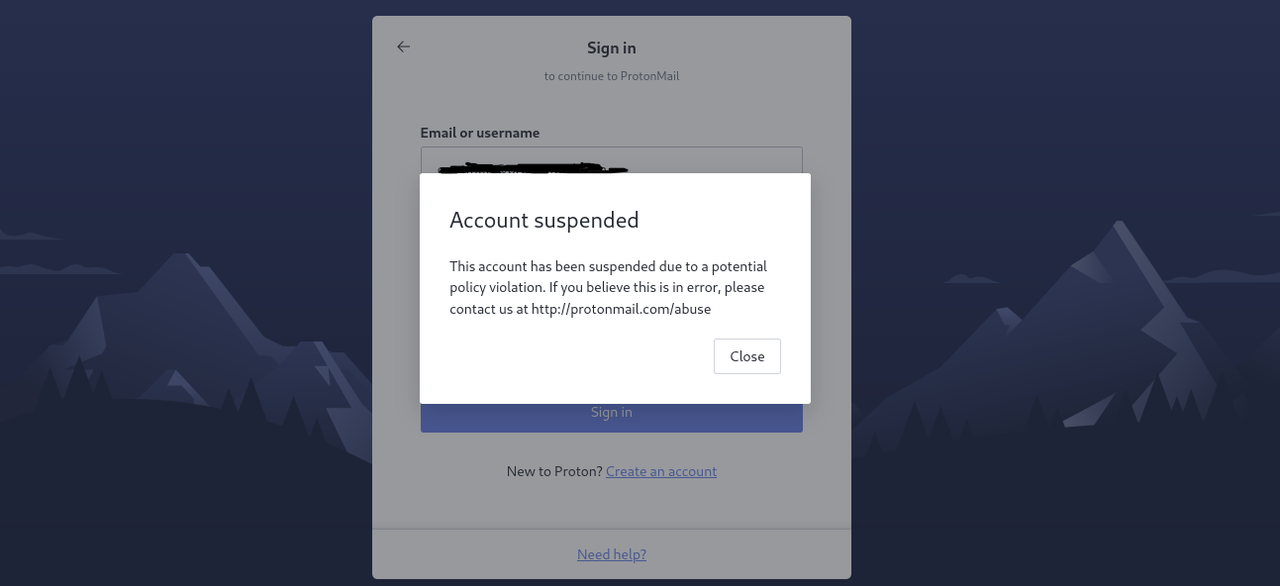 So, I went to the link in order to know what was going on, and there were a form: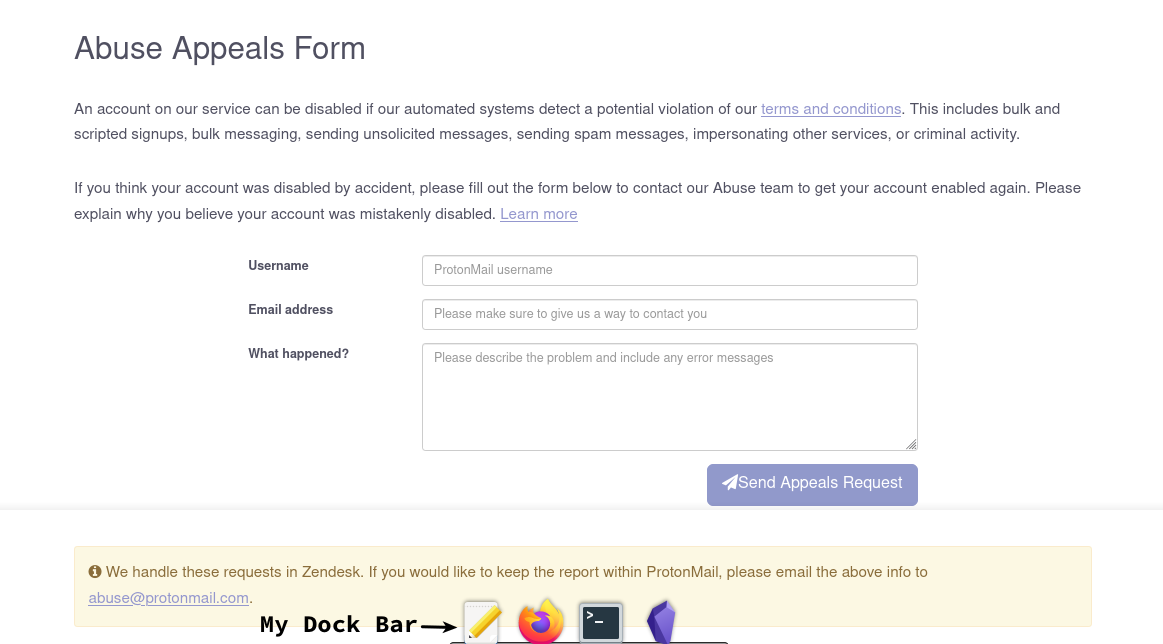 I sent the form: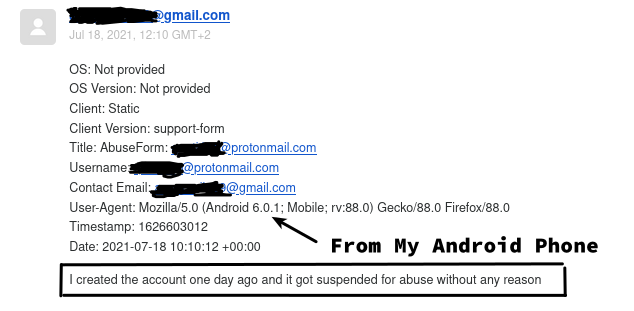 And waited, one hour… 12 hours… one day… until I got the first response after 2 days, and it was:


After that, I remembered that I'd created more than one account on that same day, so, obviously, I tried my luck and sent:


And the response was…


So that made me read the TOS (terms of service) for the first time in a while (of course I'd read Google's terms of service), and I found:

So that made me send:
And, they gave it back, and sent:
---
So, protonmail might be evil.
But, I'm glad they gave the account back.
The problem from my point of view is that, they didn't tell me before suspending any of my accounts, but as I'd violated the terms of service, they might have had the right to do so, so I forgive them anyways.
---
Now, I have one more important account to restore, It has been deleted or disabled (as it says when trying to log in), I'll try my luck then will let you (the reader of the post) know about it.
Edit: unfortunately, the account couldn't be restored, but I created another one.
---

And as my teacher once said:
That's all for today

-My teacher
~ViloDium