Hello there, This will be the last part of the SQL Injection Series(Unless You Convince Me Otherwise).
Read More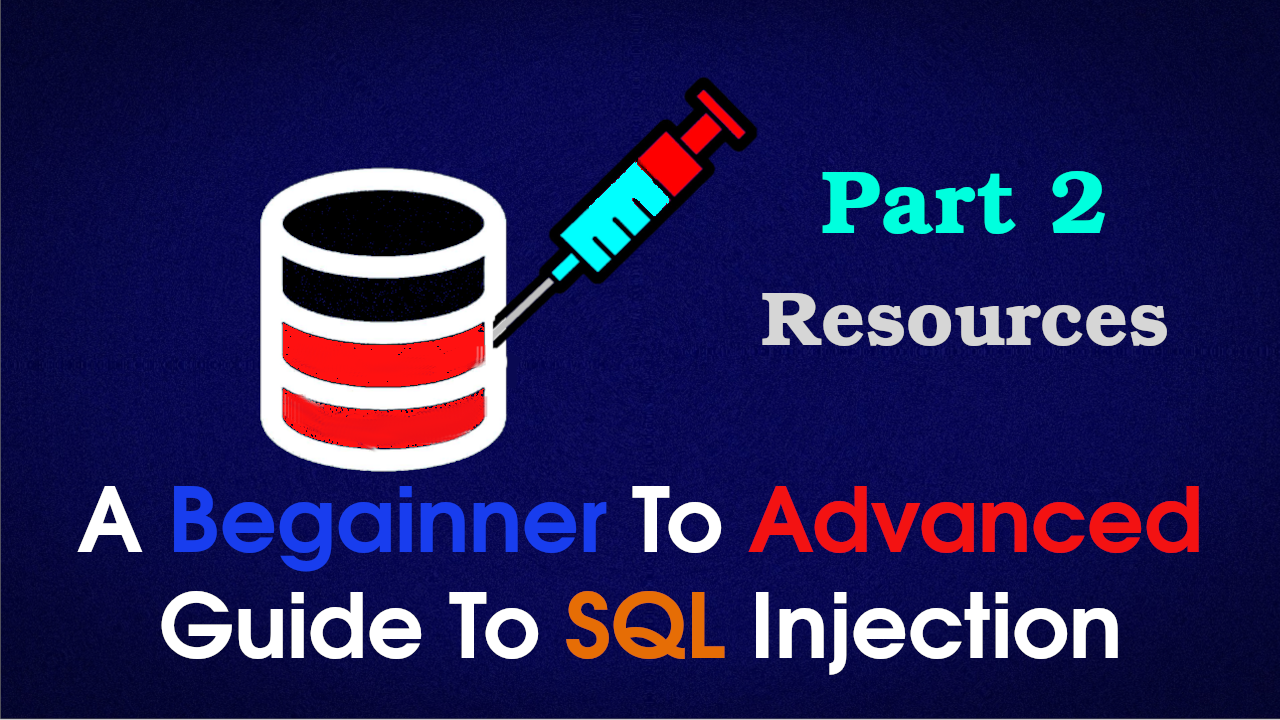 Ladies and Gentlemen Here's the second part of the Awesome SQL Injection Guide
Inject me it..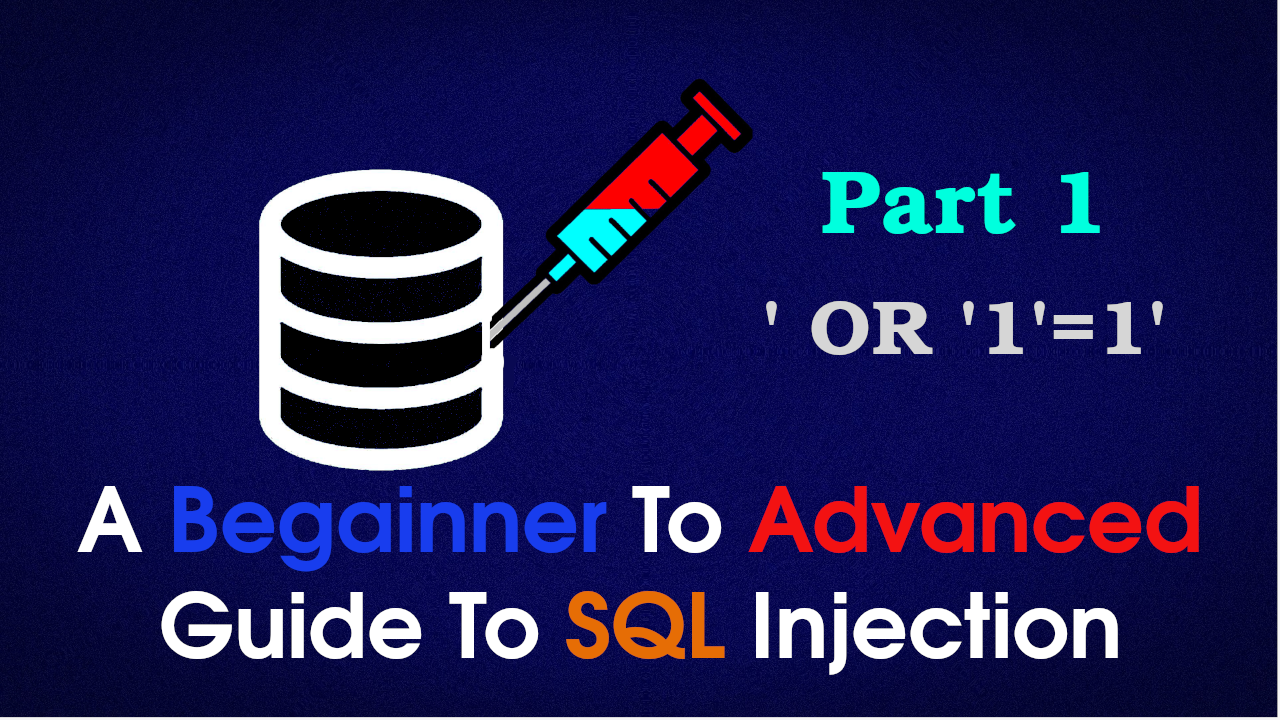 SQL Injection is the art of injecting SQL Statements into SQL Databases without having access to the database itself.
Read it!