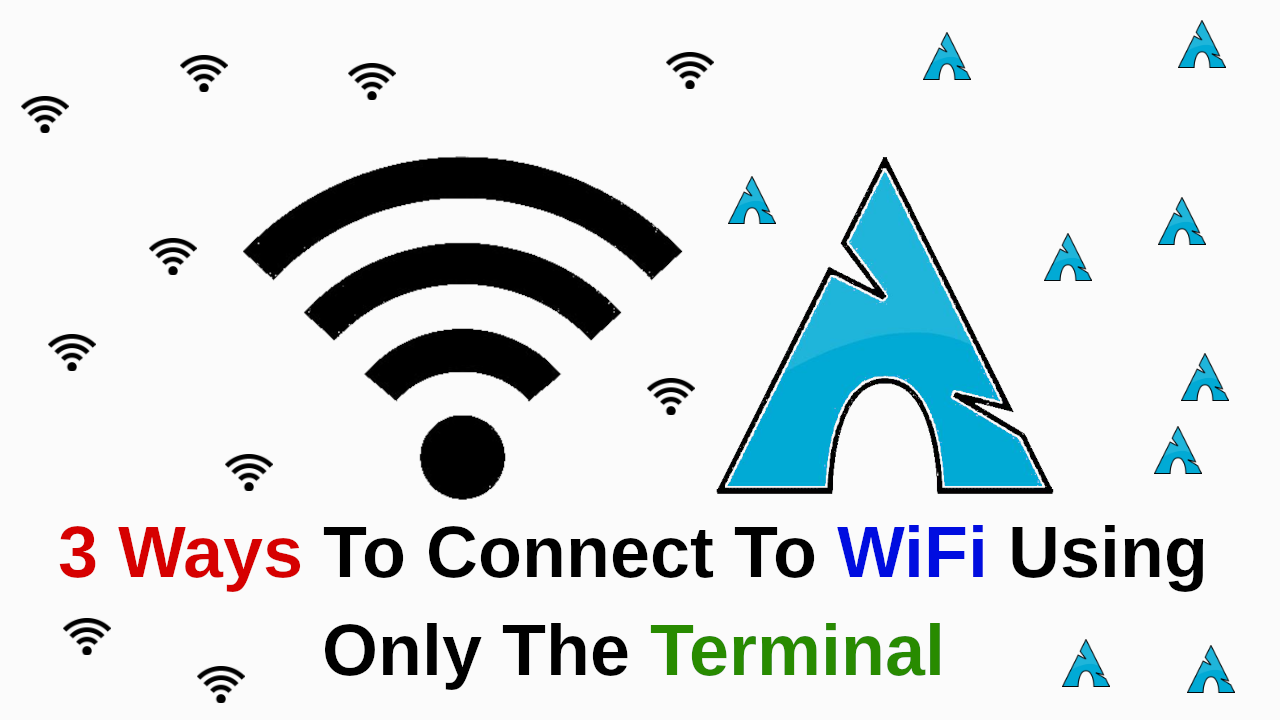 If you are stuck with a terminal, a wired connection, and a browser, I'm here to help you.
Don't Take the first method seriously 😛
First Method 😛
Go to this site and start typing! 😀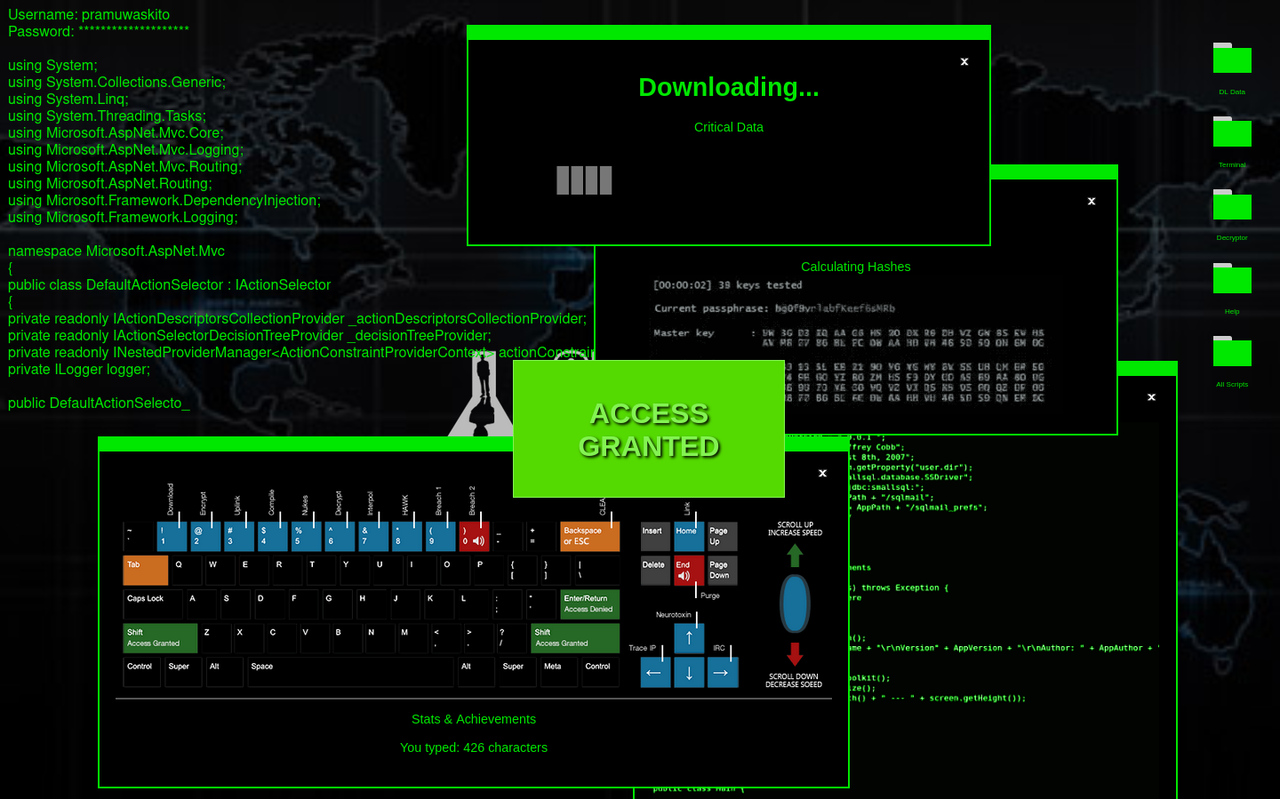 Second Method: iwctl
Install iwd For Your Distro
For Arch Linux:
Start the Daemon
Using
Connect to WiFI
Identify your network interface with
Now start it and connect to wifi

sudo ip link set wlan0 up                       

iwctl               

[iwd]# station wlan0 scan 

[iwd]# station wlan0 connect wifi-name

[iwd]# exit



replace wlan0 with your interface and wifi-name with wifi name
Third Method: nmtui
type in the terminal
Choose Activate a connection and press ENTER.
Nmtui will show both wired and wireless available networks. Select your Access Point and press ENTER.
The next screen will ask for the password, fill it and press ENTER to continue.
And you'll be connected.
Sources:
Linux Hint (Cool name BTW.)
~ViloDium